Connecting.
Coaching.
Caring.
Connecting with, coaching, and caring for youth ministry leaders in the greater Chattanooga area since 1994.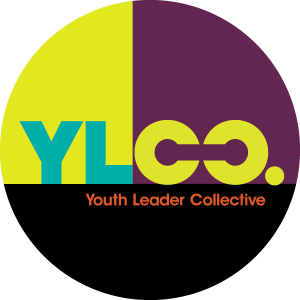 The Youth Leader Collective (YLCo.) connects, coaches and cares for youth ministry leaders in the Greater Chattanooga area.
YLCo. connects, coaches and cares through area networks, training events, couples retreats for youth leaders and their spouses, and providing a safe space for youth leaders.
If we can serve you in any way or get you connected to a local area network, check out our website or contact Zach Wyatt at zach@youthleadercollective.com.
Having been in youth ministry for nearly 15 years, I have heard much about the value of relationships. That being said, the idea of "networking groups" sounded miserable to me. I envisioned rapid exchanges of business cards as each person tried to find as many ways as possible to get something from the other, leaving a relational vacuum. To top it off, I figured that a youth ministry network would add the constant competition of who had more students and flashier programs. How happy I have been to discover that I was wrong! [YLCo.] has provided a much needed safe space for those of us pressing on to take the gospel to teenagers in our city. Ministry can feel like an island at times and being able to show up for a few hours once a month with like-minded people to talk about God, our lives and our work can be the difference between burning out and finding the strength to endure.
What can I say about SYLC? It was an amazing day filled with informative teaching, in-depth conversations, and intentional discipleship. As a Student Pastor, to have my adult leaders there only enhanced the experience, as it allowed us to "divide and conquer," but to still be able to come together as a team and implement what we learned. Do you and your ministry a favor and sign-up for SYLC. Your leaders, church, and students will thank you, guaranteed!